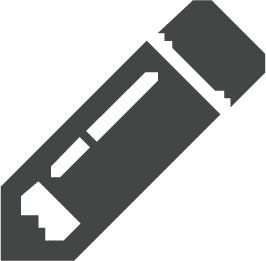 SCHOOLS
Public
River Elementrary School (Carmel Unified School District)

Carmel Middle School (Carmel Unified School District)

Private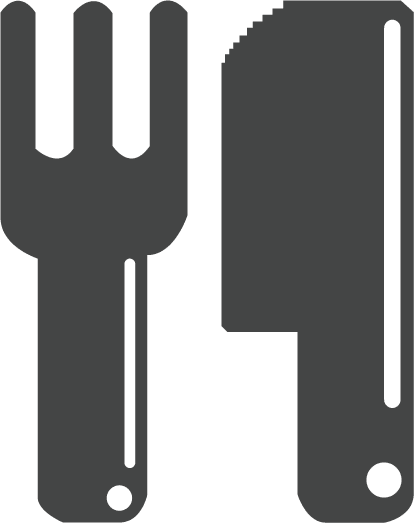 DINING AND SHOPPING
Breakfast/Coffee
Carmel Valley Roasting Company

Califonia Cuisine / International
French
Italian
International
Gourmet Food Markets

ENTERTAINMENT
While Carmel might not be seen as the big city, we still have plenty to do in the evening and get some great entertainment coming through town.
Carmel Art Galleries (Comprehensive list and map)

Cultural Activities (List from Carmel-by-the-Sea)



PARKS AND RECREATION
The Monterey Peninsula and Carmel is all about the outdoor opportunities, open spaces, and places to connect with our raw beautiful natural surroundings. Here is a small sampling near downtown Carmel.